The Vinyl Word On...Harry's House
 Following the success of his hit-filled sophomore album Fine Line, British treasure Harry Styles has checked out and set foot into a new musical abode. Opening the door to eager listeners, his chart-topping new album Harry's House is an inviting and insightful listen that aims to put stardom in the backseat in favour of a more homegrown Harry.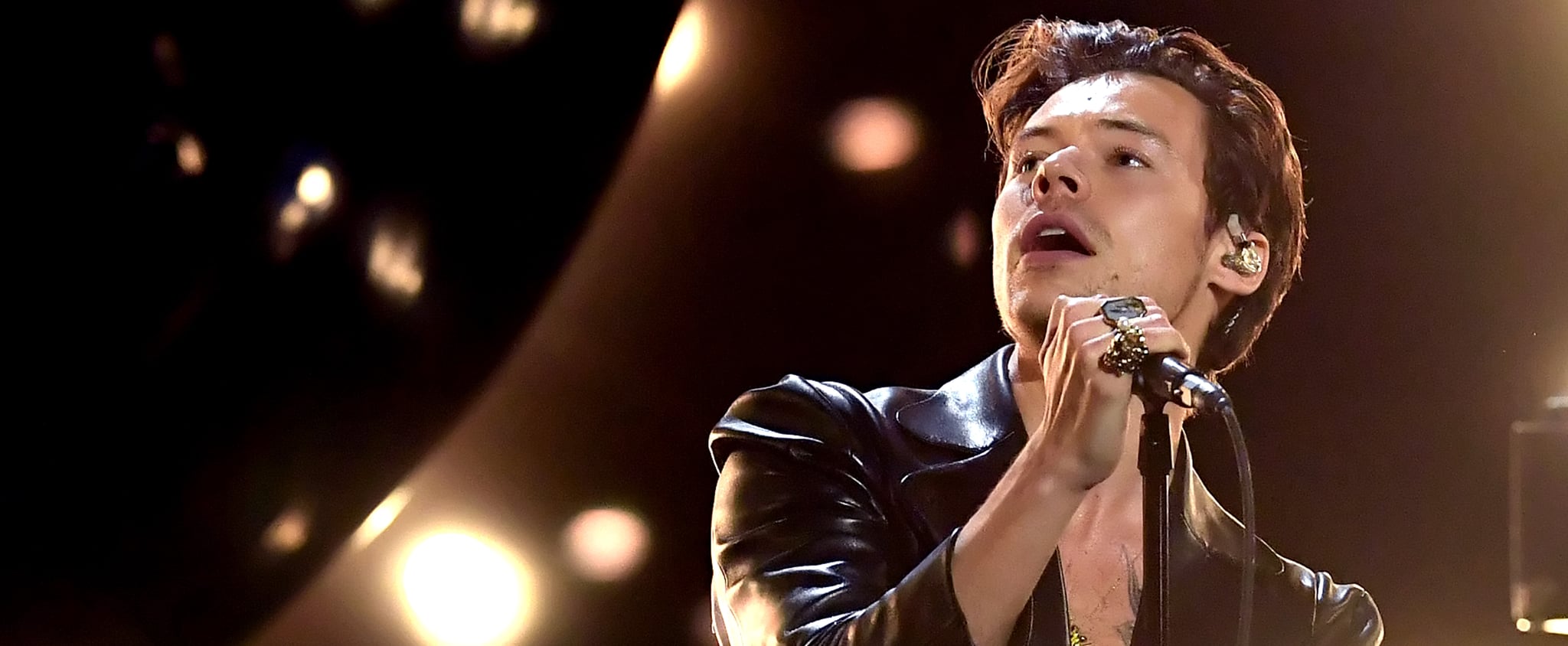 The title for Styles third studio album was inspired by Japanese musician Haruomi Hosono's record Hosono's House. Styles simply enjoyed the title and considered a similar moniker would be a fitting idea for the album; comfortable, simplistic, and personal. Therein lies the heart of the album's concept; the House is his state of mind - his disposition. In his interview with New Zealand Radio DJ Zane Lowe, he explains the internal nature of the album and how the "house" represents his inner conscience more than anything physical, sharing with listeners "imagine, it's a day in my house, […] A day in my mind, what do I go through? In my house I'm playing fun music, sad music, […]. It's a day in the life."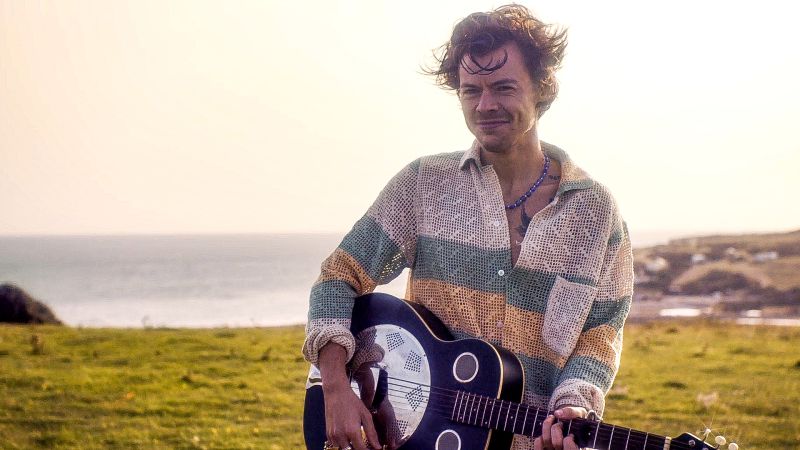 Harry's House is arguably his most consistent album to date, executed with a clean and light touch that shows most strength in its subdued concept. Styles is not necessarily interested in innovation or controversy at this stage, but rather a classic and concise approach to the music - perhaps what lends the album its own distinction. The conceptual simplicity of Harry's House, and this "day in the life" device, is an effective means of making a most practical studio effort yet. When an artist such as Styles reaches a level of fame or success so high, it becomes all the more compelling when the star decides to strip things down and throw more subdued affairs. Hence, Harry's "house" renders the songs of his third album palatable and empathetic. The production is colourful and toe-tapping, mixed with interpersonal lyrics that are sure to comfort many fans and intrigue new listeners.
Lyrically, the album is concerned with everyday aspects of love and comfort. After the funky "Music For a Sushi Restaurant", the sun-kissed "Late Night Talking", and the mega-hit "As It Was" start the album zealously, the sturdy track-list flow is demonstrated when slower cuts like the buoyant "Daylight" and smooth "Cinema" effectively pace the album. Styles makes sure there are enough upbeat sing-along moments to shine, but one of the more resounding tracks "Matilda" is an introspective and sombre ballad that effectively asserts the key motif of Harry's House. Styles' expresses his own thoughts and creativity and presents this "house" to contain them. He similarly comforts a hurt individual, broken free from their troubled family life, by assuring them that home or the "house" they've run from is simply a state of mind - what you make of it, really. Developing further on this idea, he completes the record on a heartfelt note with a love letter to his homeland on "Love of My Life". This completes the build of Harry's House neatly, where Styles reminisces about his younger years in England and acknowledges the time he'll spend on the road - long and far away from anywhere he could call a home. It's an impactful conclusion to the album concept, tying things together with a slightly modified 'home is where the heart is' motif; home is certainly where the heart is, but a home is what you make of it, wherever that may be. And right now, Harry's House will do him just fine.
Written By Our Own Pearse Walsh